With a population of about 1000 inhabitants the town of Bodega is a picturesque and historical location that includes a Post Office, Fire House, Country Store, Colleen's Coffee House, Northern Light Surf Shop, Casino Bar and several others all of which provide great food, good service and plenty of hospitality.
The town is also wildly known for being one of the location sites for the filming of Alfred Hitchcock's "The Birds", which utilized the old Potter School House.

The Gilardi Ranch is located next to the picturesque Sonoma County town of Bodega.
Alfred Hitchcock's "The Birds", utilized the nearby old Porter School House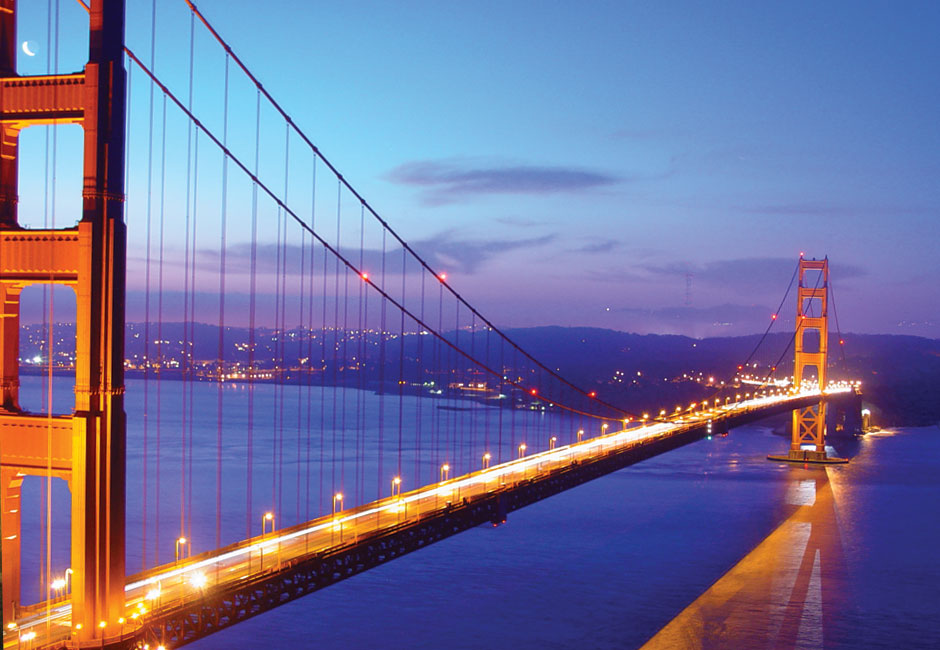 Gilardi Ranch is less then an hour north of the Golden Gate Bridge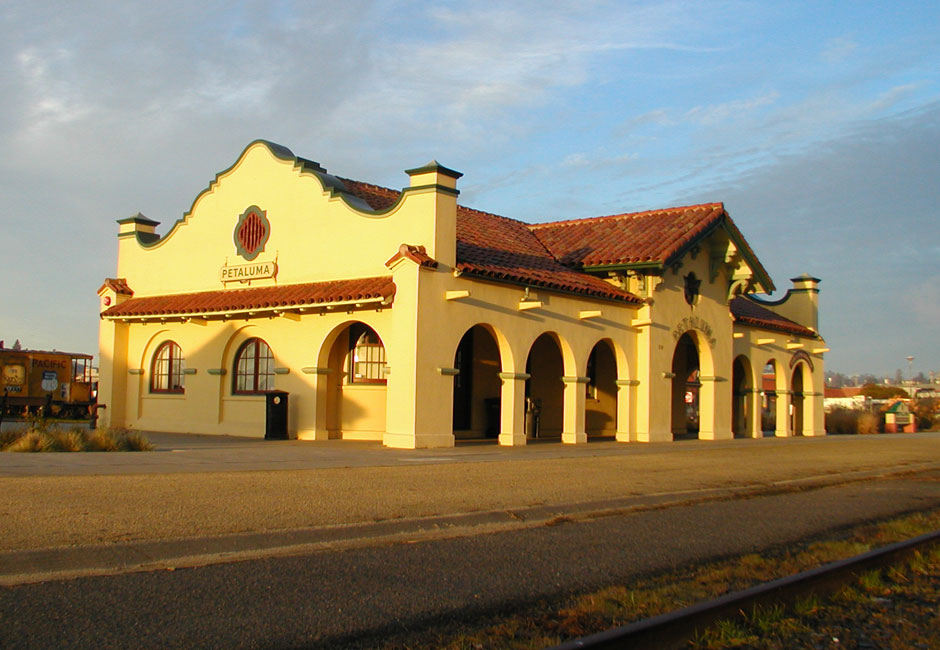 Minutes from charming downtown Petaluma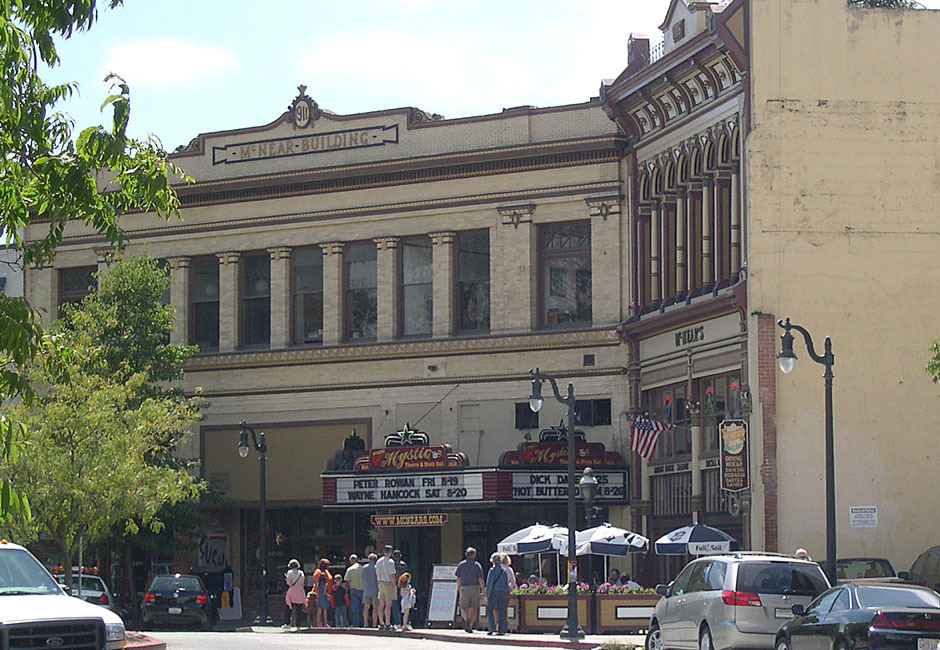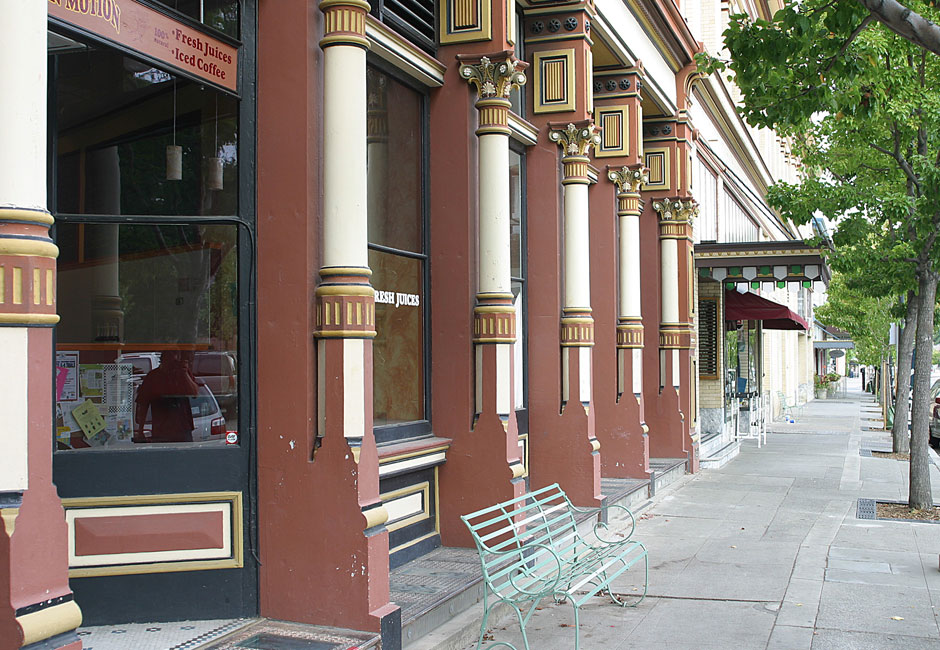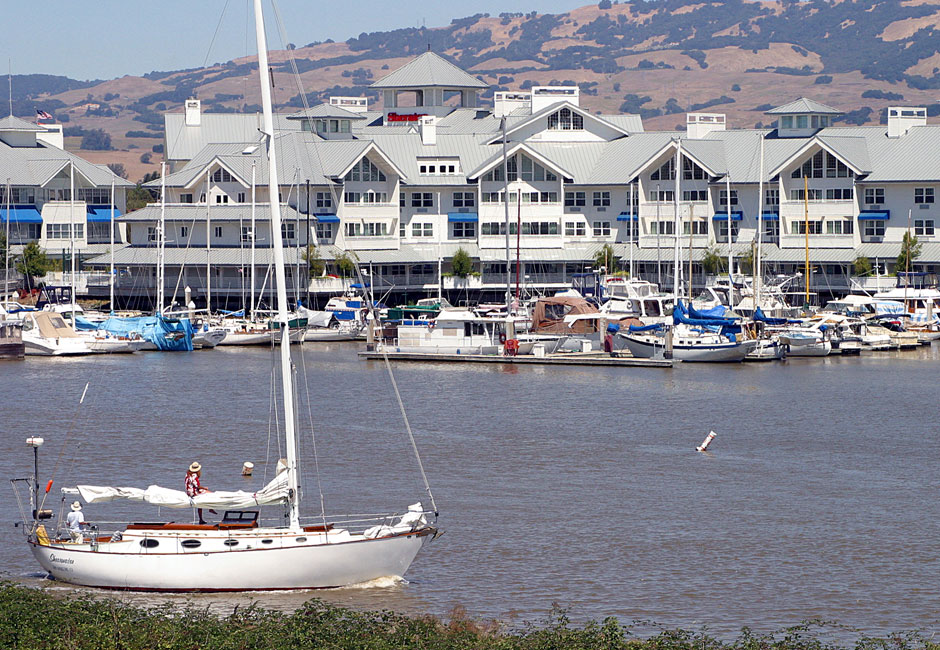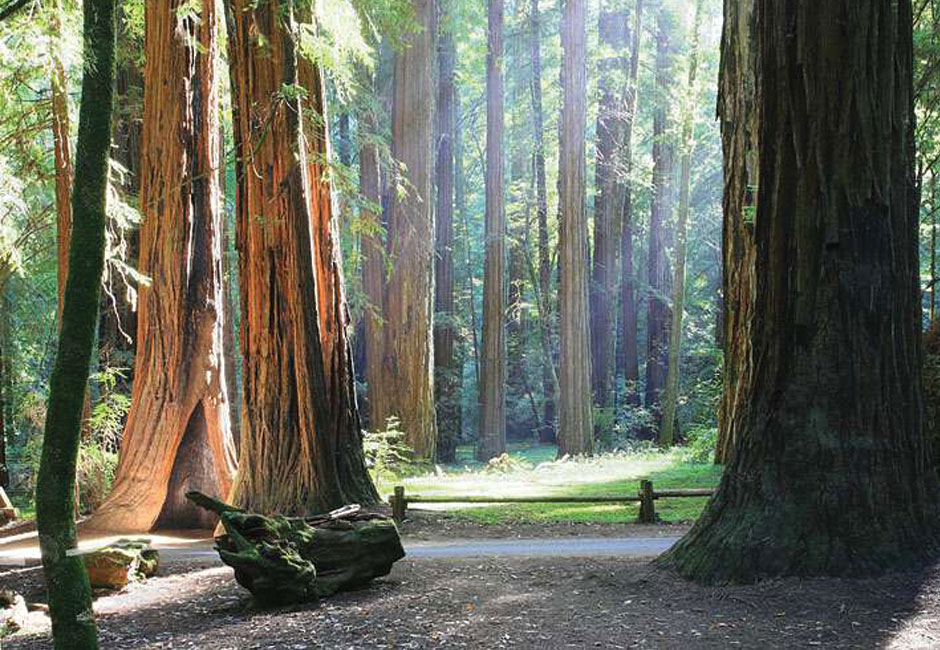 Armstrong Woods redwood grove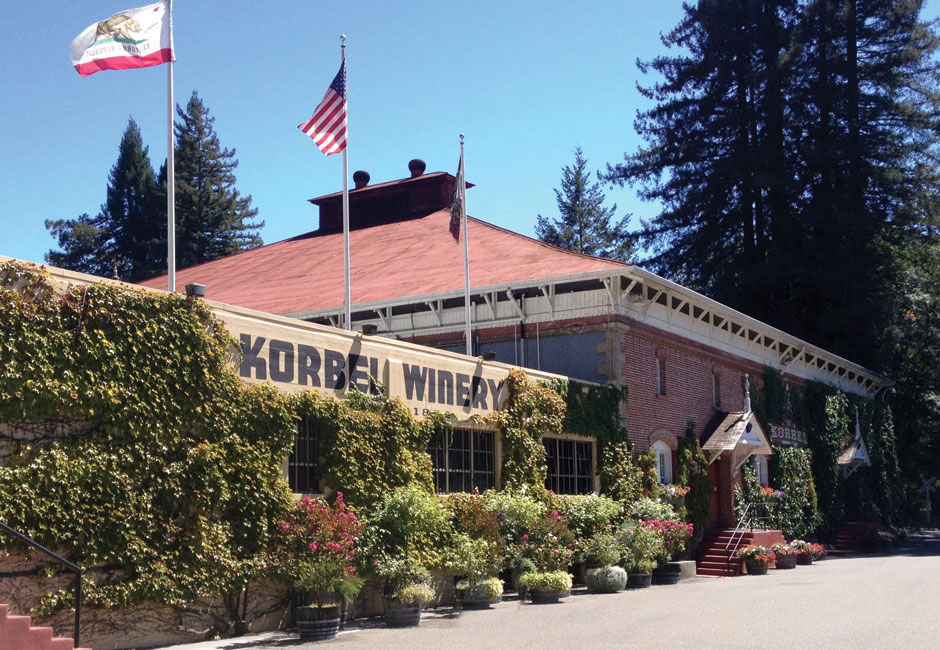 The Sonoma County area is home to hundreds of wineries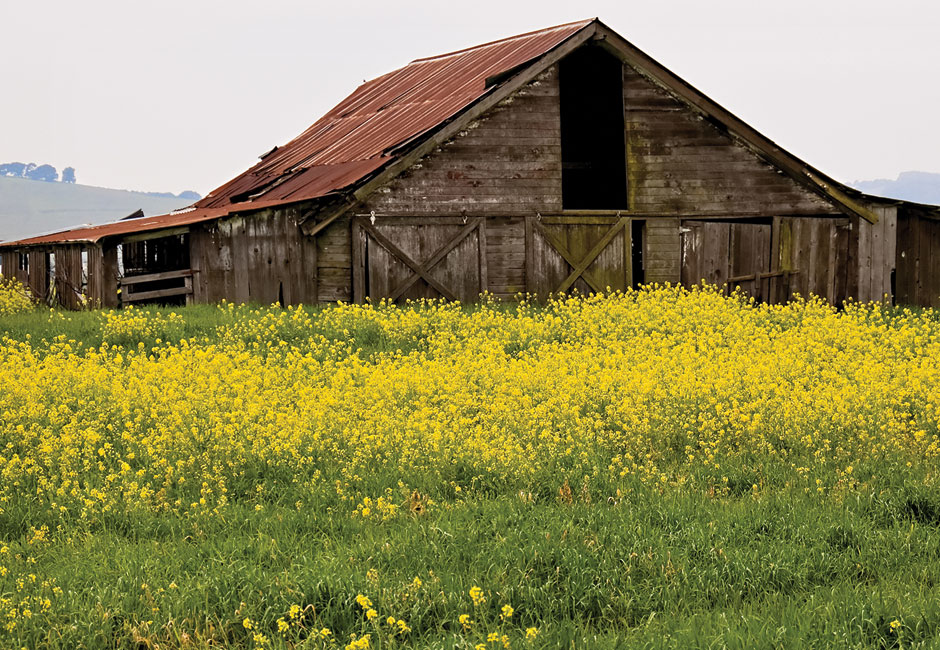 Sonoma County countryside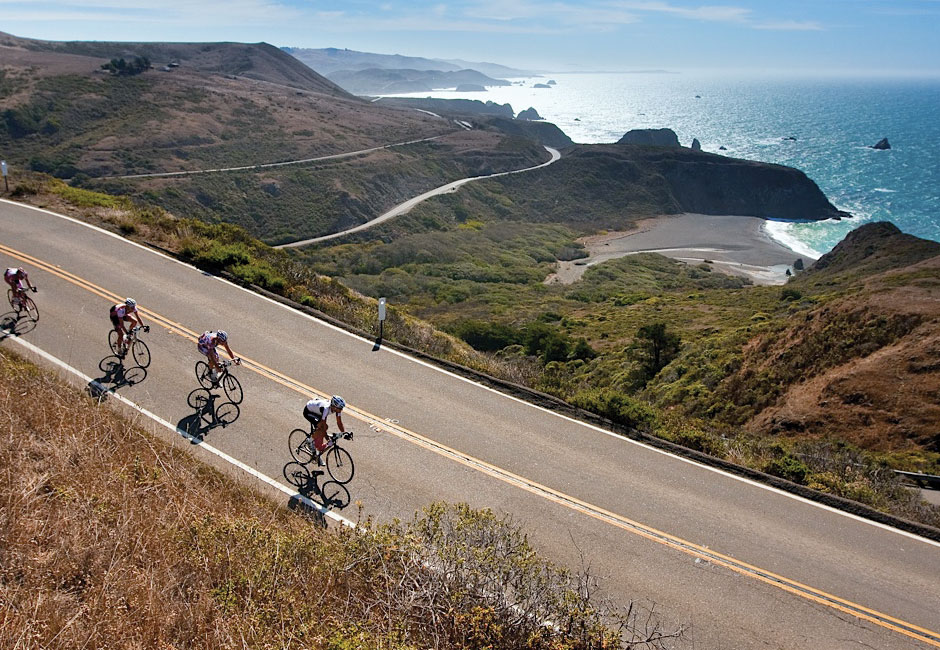 Highway 1 Bodega near Goat Rock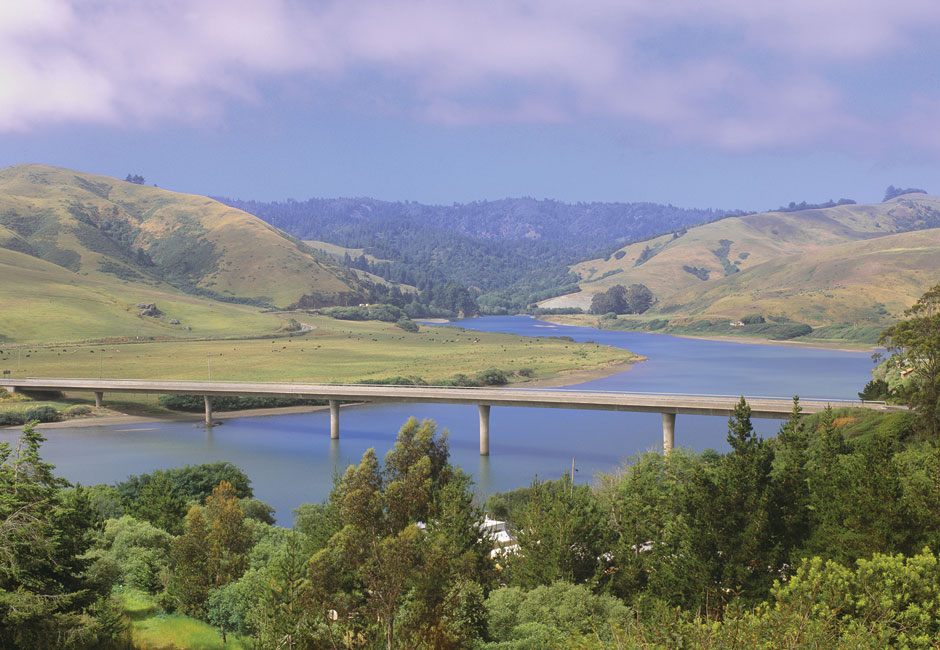 Russian River